About the packaging:
Color printing box
The color box, which is generally composed of a number of colors, gives a strong visual sense, allowing the purchaser and the user to have a little understanding of the overall appearance and color of the product.

Plastic window box
Translucent, allowing customers to intuitively feel the quality of the product. Moreover, the packaging is tight and not easily damaged.

Display box
The display box intuitively displays the goods, satisfies the requirements of consumers in terms of sight, touch, smell, taste, etc., increases the user experience, improves the advertising effect, and can make consumers pay attention.

Compression bag
The compression bag can greatly reduce the space for placement, prevent mold and moisture, and ensure the cleaning of the toy.

Plastic bag and non woven bag
The material of the gift bag is usually made of plastic, paper or cloth. A beautiful gift bag can better set off your own gifts.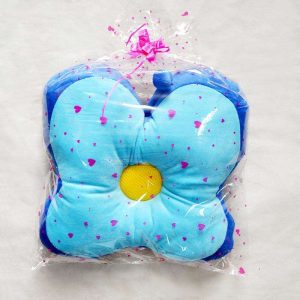 About the label:
1.Nylon label
The content on the nylon label generally includes: the customer's trademark LOGO, website, customer's name and address, country of origin, production date, ingredient list, icons (hand washing, not ironing, dry cleaning, etc.), age standards, etc.
2. Woven label
The biggest feature of the woven cloth label is that it can print exquisite LOGO patterns and can be washed. Plush toy factories generally use this type of cloth label, because plush dolls need to be cleaned regularly to avoid bacterial growth.
3.Paper labels
Paper labels, as the name suggests, are paper-made trademarks. Generally, papers with higher hardness are used. They can print a lot of content, including: product name, material, filler, maintenance method, applicable age, and relevant identification. Carry out standards, but not wash.